ARCOTEL HafenCity Dresden
The sunny side of dresden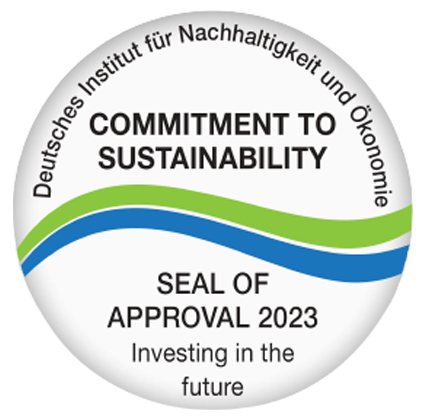 Hafencity is the new hot spot in Dresden. Located adjacent to the hip district of Neustadt, with creative spaces, residential buildings and marina, the new neighbourhood will also be home to the ARCOTEL HafenCity being built here. The focus at the ARCOTEL HafenCity is on bleasure, the combination of business and pleasure. Off the beaten tourist paths and in the middle of the lively and colourful city – that's where life really takes place in Dresden.
Neustadt in Dresden:
From the dome of the Frauenkirche, looking north, it is impossible to miss: Dresden's hipster district of Neustadt – locally known as Neuse. And right in the middle of it all, directly on the banks of the river Elbe and next to the marina: the ARCOTEL HafenCity Dresden.
Feel Dresden:
Drop anchor. And feel the difference. Of all that Dresden has to give. We offer you experience, life and style. Good feelings included. But if you want more, trams no. 9 and no. 4 will take you straight to the old town. In just seven minutes to the heart of the city! This mix attracts culture vultures, city freaks and the entrepreneurial type to us. We're the missing link in the local hotel scene – combining business with pleasure. Your home base from which to conquer the city, immerse yourself, gather strength.
So check in and sail away:
Life is a splash here with us. You can feel it immediately. The ARCOTEL HafenCity is unique. Unique like its guests. Natural like water. For a relaxed, uncomplicated and stylish time far away from the souvenir shop cliché. Everything flows!
---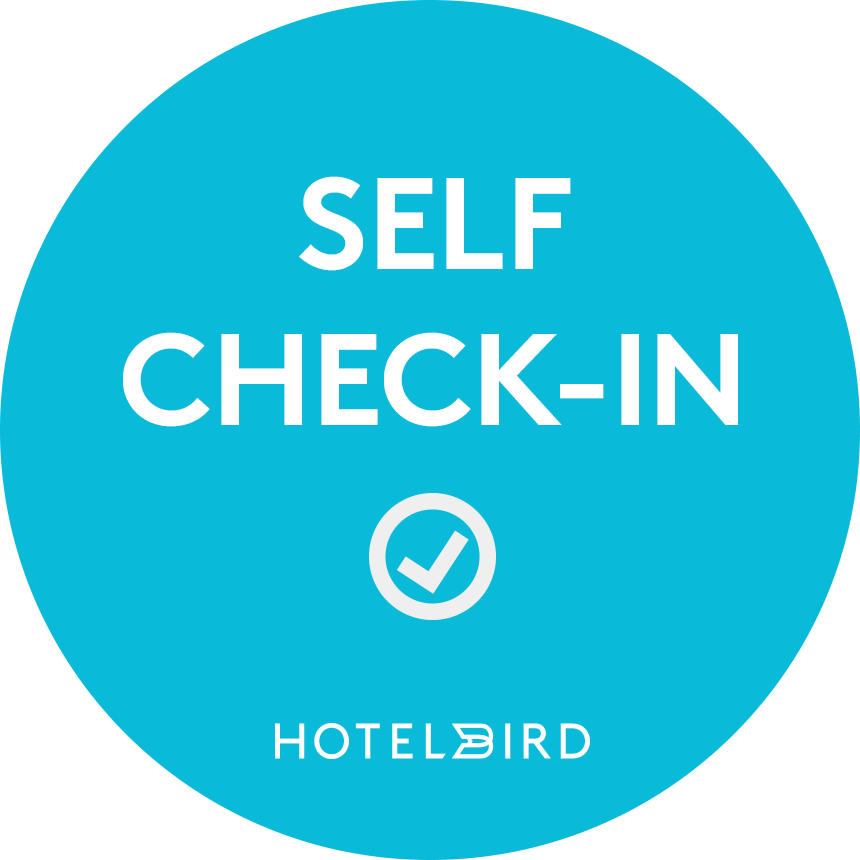 Contactless check-in
With hotelbird you can check in directly online beofre you arrive, make your payment and check out digitally.
You can do the check in before your stay and receive your digital key card on your smartphone. This saves you waiting time at the hotel!